Bermuda is an island literally in the middle of the ocean, the Atlantic Ocean, not the Caribbean as most folks think it is. This means it's closer to North Carolina and year around the weather is pretty nice. The coldest month is February, which in Bermuda the winter season consist of the low 60s degrees but watch out for the hot and humid summers.
While you can visit Bermuda year-round, this guide is for my runners for the Bermuda Marathon Weekend Event, which takes place during January. This Marathon weekend consists of 1 mile, 10k Walk/Run, and either the Half or Full Marathon. If you do all three events, you have completed the Bermuda Triangle.
Traveling Tips
Get global entry because the custom wait is a pain in the butt! There is no TSA-precheck, so everyone has to wait in the same security line.
Buy at the airport for your rum as it's a bit cheaper there but do enjoy the varieties of rums that the island has.
Book a connecting flight if you can to save money. Instead of flying from Dallas to Bermuda, which was almost 800, I saved money by splitting it up into Dallas to Miami and Miami to Bermuda. It was great to split up as I could stretch my legs and have a small break, but also it saved several hundred dollars
Easy For Newbie International Trips & Races: For your those who haven't experienced an international race, it's a great international destination. You don't have to worry about currency conversion as the United States Dollar and Bermuda Dollar are interchangeable. Packing is a breeze as they have similar plugs, weather and most of the locals are very helpful if you need anything.
Where to Stay in Bermuda
If you are only focused on running one event during the weekend, then you have multiple options that I will list below otherwise here are my top picks based on running the races. If you are running all three events, then I recommend staying closer to the city where everything is taking place.
Hamilton Princess & Beach Club
This was the former Fairmount but was taken over by a royal princess, so thus the name is called Princess hotel. It's close to everything and has a gorgeous courtyard, within walking distances of most shops and local restaurants, and you can see the ships and docks. They are also home to the famous Food Network Chef and star Marcus. The Hamilton Princess is houses the packet pickup and is the start-and-finish of the two of the three races from the weekend. The views are spectacular as you are right off the ocean and can rent a scooter, electric car or walk to most areas of the popular island.
Fairmont South Hampton
This has everything you need in one stay from a beach within a short bus ride to over 5 different restaurants within walking distances. You could rent scooters and even play golf all within the hotel. Windows on the Sound restaurant at the Fairmont Southampton allowed for me to taste a variety of local cruises thanks to their Sunday Brunch which locals and folks from all over attend this brunch. You know I love a good brunch.  When you get a chance make sure you take advantage of the Spa Services, which were amazing. I had a massage and was able to spend most of my day with a gorgeous view of the ocean and delivery of juices and food while I hung out at the pool or hot tub.
Places & Things to See In Bermuda
So, I did a lot while there but there is a lot still to do in Bermuda. I am going to list some of my favorites that I recommend but explore the island by all means.
Concerts: In the Fairmount south Hampton, a lot of shows happen in the hotel which ranges from Chaka Khan to a Jazz ensemble
Trails & National Parks: Make sure you pack your shoes for a variety of national parks and trails around Bermuda. Public transportation is easy and there is easy to use but cab are everywhere so feel free to take a ride and hike out of the resort or hotel and really see the island.
Twizy Cars: These small electric cars are so cool and cheap. A great way to get around the island and avoid the taxi rides. If you don't like these then rent a scooter.
Golf & Spa: They are within a few feet if you stay at the Fairmont South Hampton, which I highly recommend. You can enjoy a great ocean side view and personalized service without much hassle.
Local Foods: Codfish breakfast, Hoppin John, Fish Chowder and Black Rum are all the local norms so make sure you enjoy any way you can.
Rum Tasting: Goslings Tour is great for getting a true taste of Bermuda Rum and history of the company as well. But don't forget to stop by Barcadi International as their headquarters is right in the heart of Bermuda.
North Rock Brewing Company: Pair locally brewed ales with international cuisine at North Rock Brewing Company, located in East Bermuda near the City of Hamilton.
Bermuda Aquarium, Museum & Zoo (BAMZ): With the ocean all around the island, visiting the BAMZ will make you appreciation and enhance your knowledge of the sea and wildlife as it's one of the world's oldest aquariums. BAMZ showcases more than 200 species of fish and delicate marine invertebrates from our shallow coastal waters, spectacular northern coral reefs, and the deep ocean.
Dinning: Wahoo Water Side Bistro was probably my favorite place to go. The fact that I can be sea side and relax was perfect. Sunday Brunch a great place is Windows on the Sound, which the locals enjoy from all over. This is a taste of true Bermuda with local and famous chef picks every week. If you want to grab a cup of coffee and walk around, check out Victoire Cafe.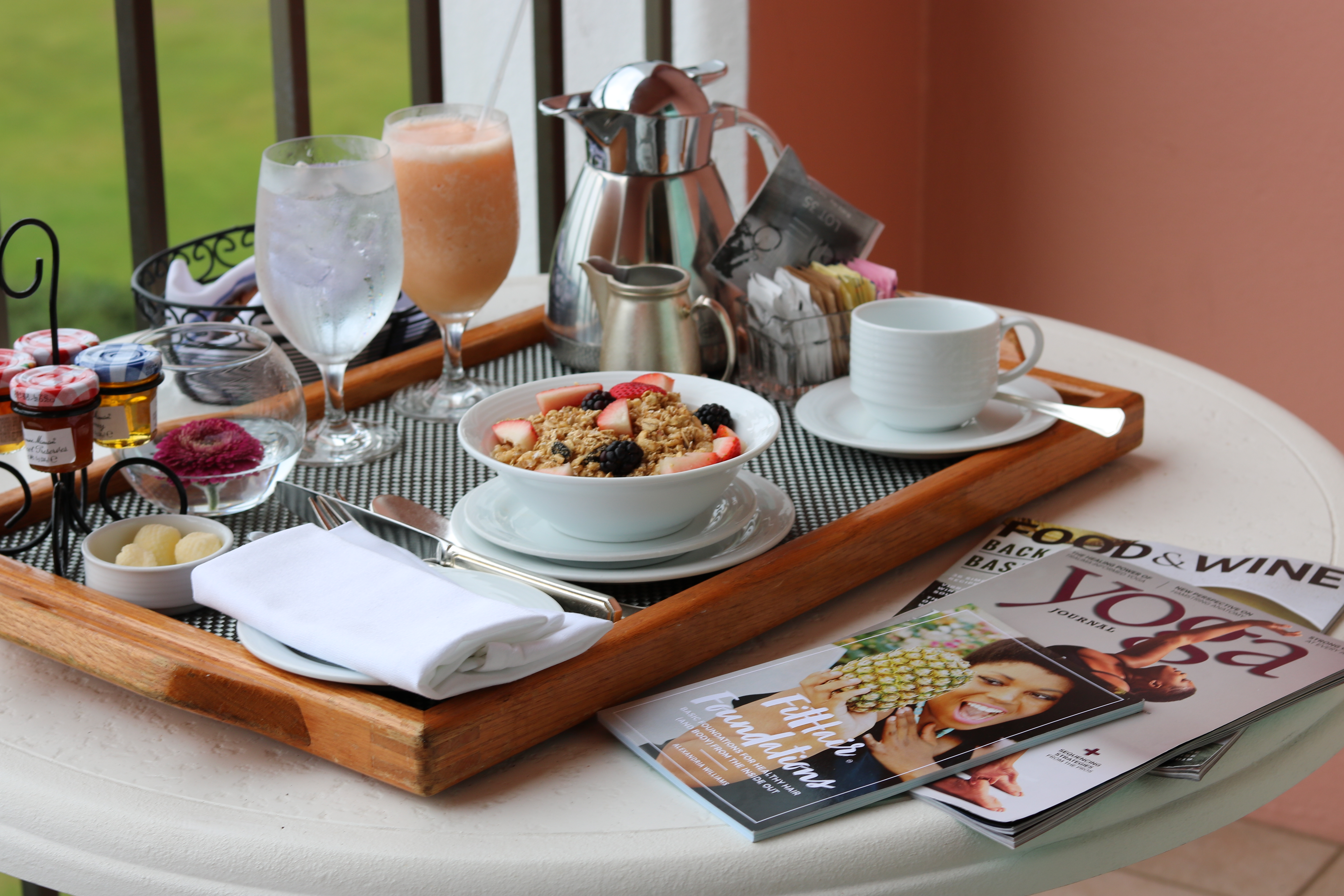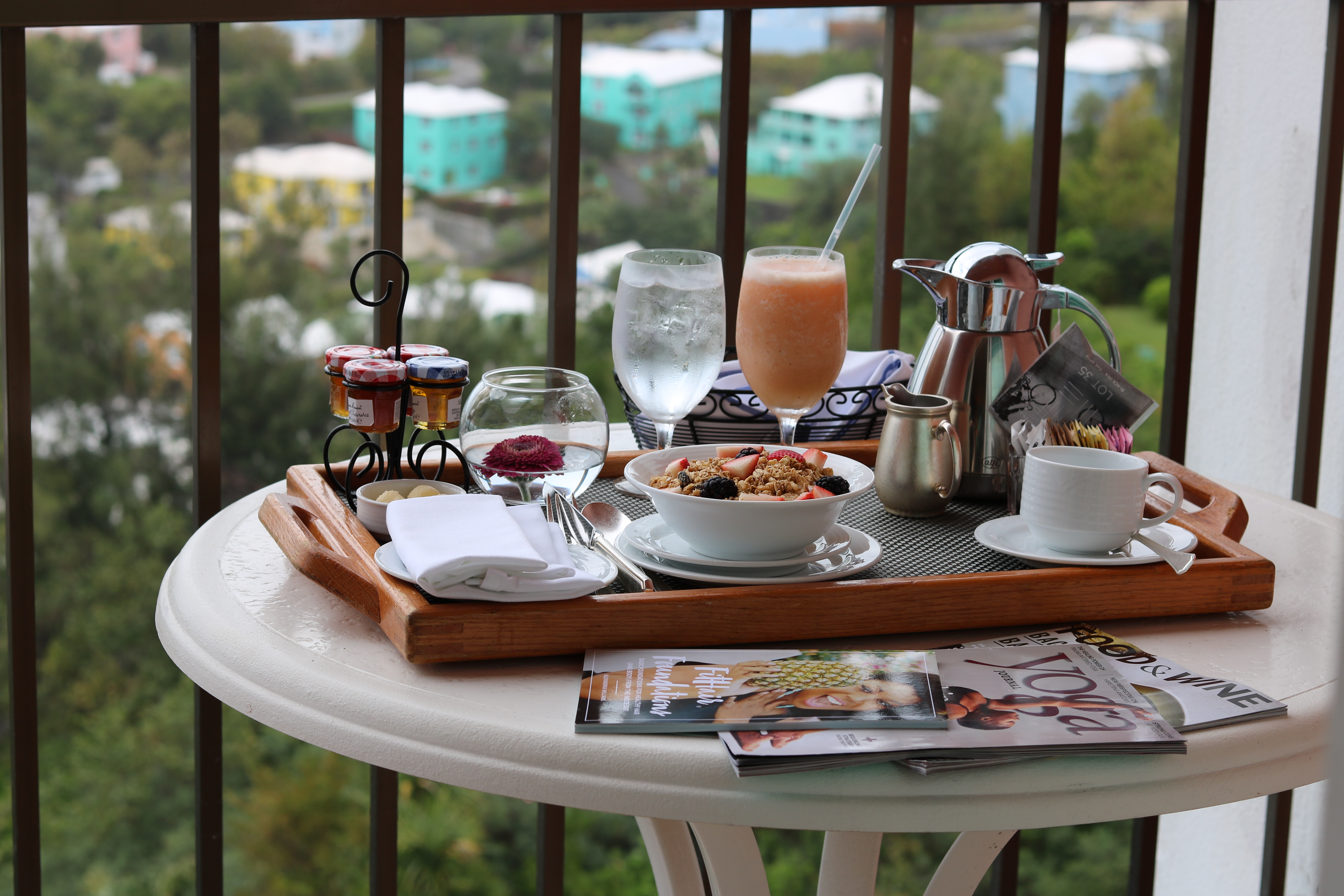 FTC: This blog and video are sponsored in partnership with Bermuda Marathon Weekend. However, this does not impact reviews and comparison. I try my best to keep things fair and balanced, in order to help you. You know I keep it real. 🙂