Sports bras are an essential equipment in working out. Not having the proper fit can lead to countless issues including injuries. Boobs are not all equal nor are sports bras. I have a variety of guides, videos and much more to help you get to in formation for the upcoming year.
Can't figure it out yourself? I am having a free event where you can get your custom sports bra fitting and find the right bras just for you! It's FREE!! 
I hosted an in person event to help ladies levitate your boobs in 2018, 2019. We are bringing it back this year but with a little extra flavor! This event will focus specifically on women who have a harder time finding bras in larger sizes and learning more about sports bras. Additionally, we are going to go for a run because why not! ?!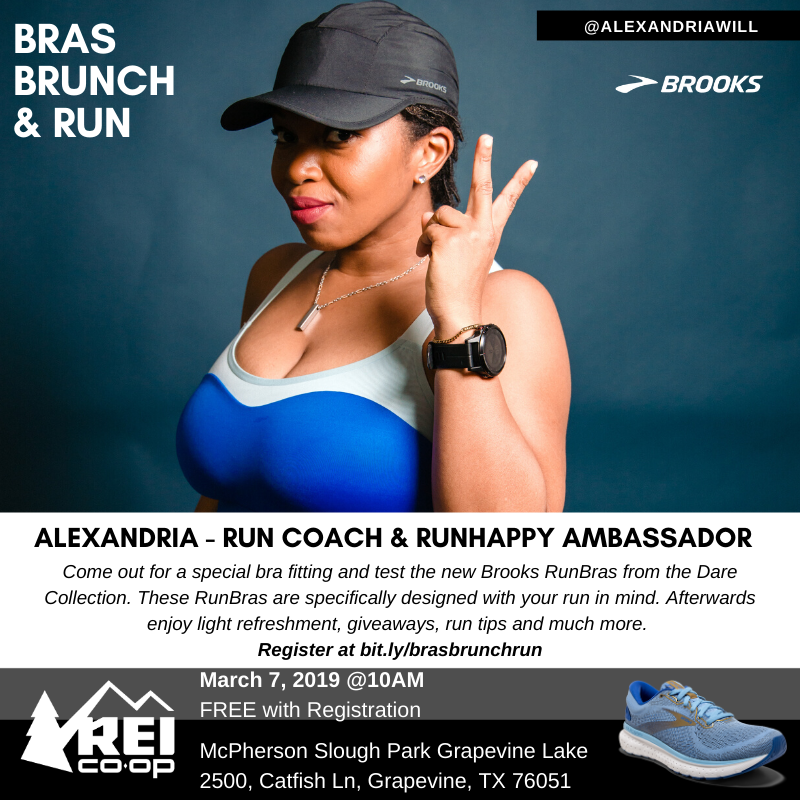 We also will have  complimentary light brunch, special gifts for registered attendees and a little bit more in store.
Want to know all about sports bras? What to look for? What bras are my favorite? Get a quick recap of my latest videos and post in my sports bra guide 101.