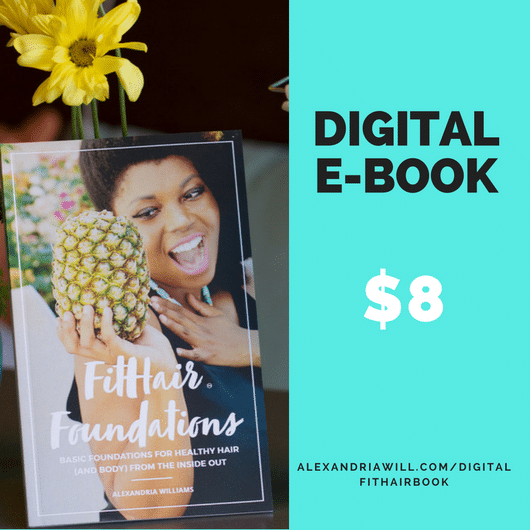 Get the healthy Hair from the inside out
Hey gang! I am your FitHair Expert, Alexandria Williams and in my first book, I am here to show readers the importance of establishing a proper foundation for growing healthy hair from the inside out. With a collection of tips, stories, and practical information, Williams teaches how making daily healthy choices can result in the by-product of healthy hair, mind, and body.
Check out my digital copy of FitHair Foundation and learn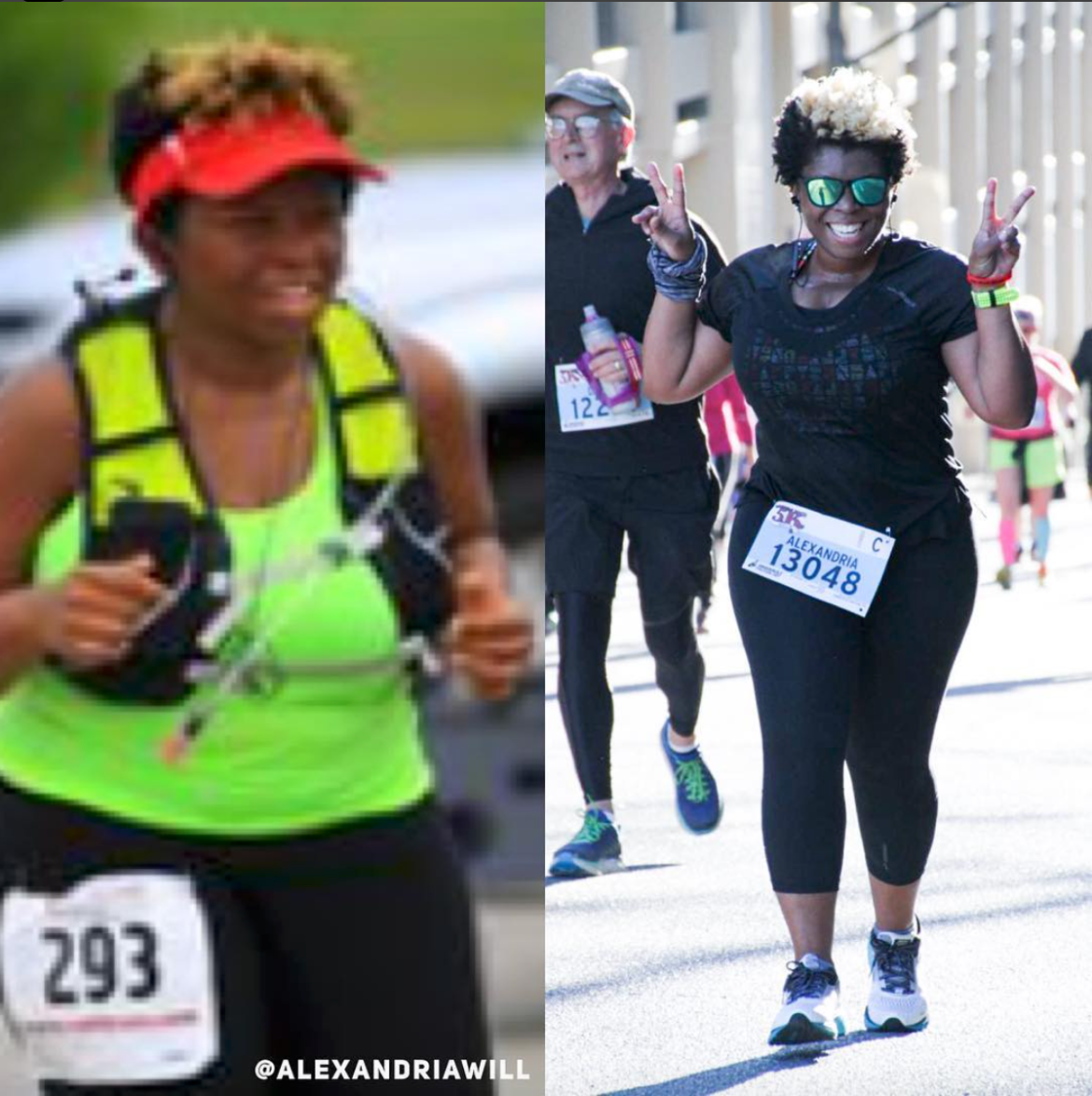 Proper Foundations Helps Me Achieve My Goals!
Want to know how I lost all the weight?! I wrote the book and seriously applied all the principles and foundations in it finally!! Having the proper foundation allowed for me to
Yep! It's the foundation that matters! Don't start tomorrow or on Monday, start now!