I used to get sick every time I flew. It didn't matter what I did. I would always get sick during or after a trip. Since last summer, I started being intentional about my travel, especially with so much of it coming up. I began having ar routine of items I would check off my list for packing but also carrying on the plane. Then in the summer, the queen Naomi Campbell shared her Airport Routine with the world, and it changed my entire life. I watched it at least 10x and ordered everything or my versions of what she had and tried it out.
After the first flight, I noticed I was a bit concerned because folks were looking at me crazy, and I was slow in doing the process that she showed. However, after I made it back from this flight in the summer, I noticed I wasn't sick at all. I tried it again in August, and on the second flight, I didn't get sick. And again.. And Again. Oh, honey! Since doing this, I have not gotten AT ALL for 6 months of traveling. Below I pulled together a few items that you have to have for staying healthy while traveling on a plane to marathons and a runner. Get everything on my "Travel Essentials" storefront, and thank me later!


Tips For Staying Healthy on a Plane for Runners
I keep all my supplies in a cute tote or bag and then pull it out of my backpack. Here are the items that you must have if you are a traveling runner like myself or it's your first marathon away from the city.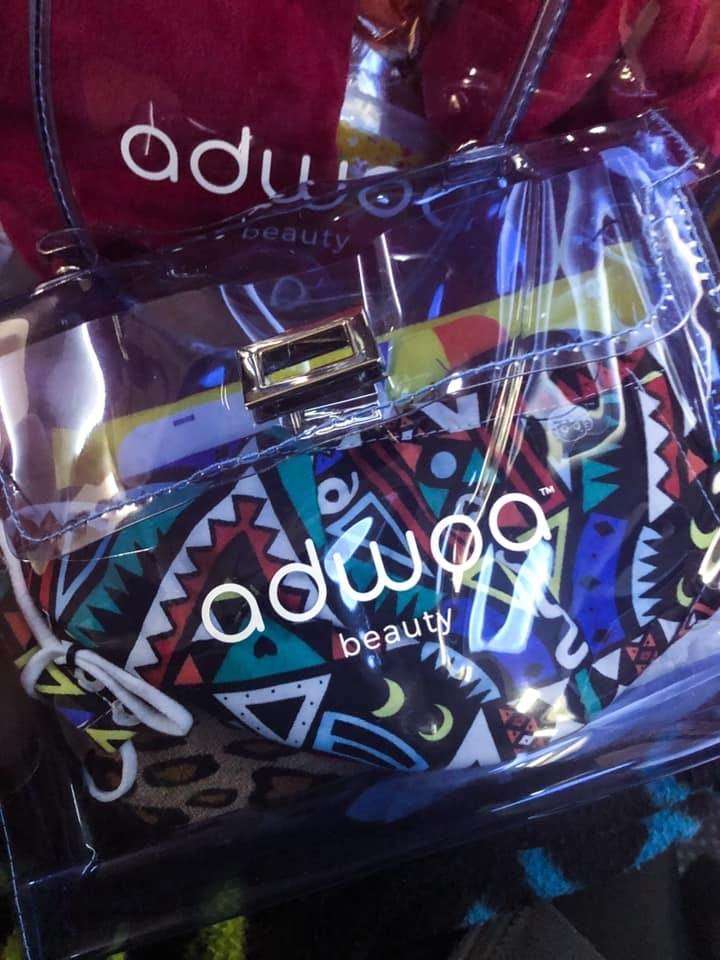 Gloves: I put on my gloves before anything else when I am in the plane. I have these in a bag and mostly carry about two pairs per trip. I clean them off with the hand sanitizer or wet wipes and dispose of them after a round trip. I often forget them, so I always try to have a backup, so that's why it's two pair.
Wet-Wipes: So, I am partial to wet-wipes than Lysol because they can also be used on the body and come in the individual wraps. I use the individuals for my hands often and the larger ones to wipe off the seats and trays from everything. I follow and look like a budget & generic version of Naomi when traveling. I don't care.
Water bottle – Hydroflask: I break everything, but one bottle I haven't is my trusty hydro flask. I carry it with me and refill it everywhere I go. I have two, a small 20 and my trusty 40 ounces. I add a santevia travel water filter in it to clean and purify water as needed.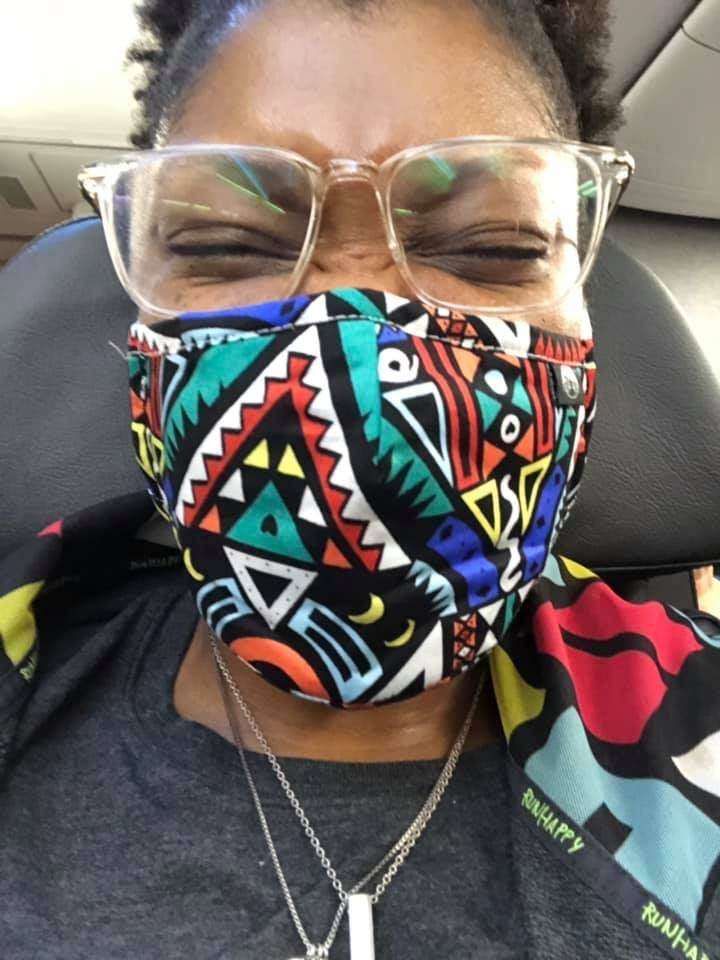 Masks: So right now, I have a few favorites, but so far, this mask is everything. It comes in cute colors and has filters that I replace inside. I like this option as I can easily wash and go on. These are my favorites and highly recommend grabbing at least two of them because someone took mine, or you might lose and forget one. I also have disposable ones incase I forget as a backup.
Vitamins: Biofrizz, isn't your standard vitamins c. Not sure what is in it, but this kicks out most colds. I take a serving 2-days before I leave, each day while I am traveling, and 2 days after I am back to ensure I kick out whatever germs. I take this with 2 ounces of water, so it's my vitamin C shot.
Electrolytes: Personally, my body like Pedialyte® for running as I don't cramp, but I know it's expensive, so since most of my friends are Nuun ambassadors, I like the Nuun vitamins or sports. These are great to travel with and much affordable too. I will grab a free coffee cup and add some water to it while I am waiting in the airport. It's easy for me and I can re-use if I want to add in some hot water to make it warm and a tea.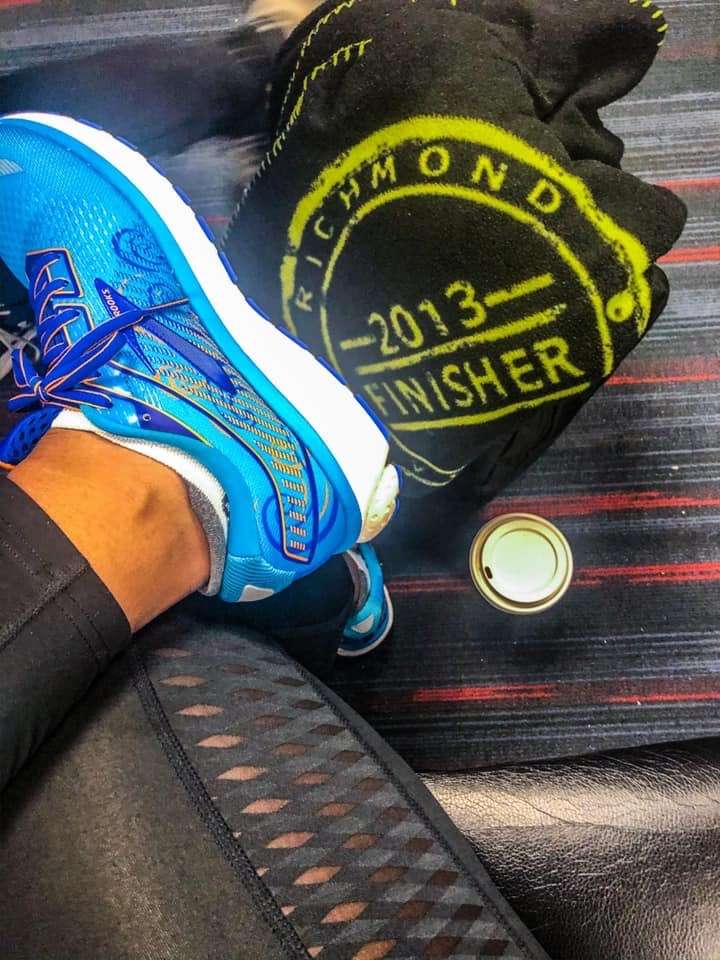 Blanket: I would recommend getting your blanket, but I use my race blanket and love the fleece from it. It's light but warm and nothing like showing off that I am a marathoner. Just make sure it is thin and not too bulky where you can sit on it and also throwback in your bag or purse. 
Hand sanitizer (optional): I prefer the natural ones just because I am using this often and don't want my hands to be too dry, and most contain a lot of chemicals. My favorites are by Dr. Bronners and Everyone, which I grab these at Wholefoods or Amazon. I use these also in my gym bag and pretty much anywhere too. I sometimes have this buried in my bag and use the wet-wipe individuals instead cause it's easier. 


These are essentials that I have that keep me from being sick. Most of these items I learned from Naomi, and it's work. I don't drink any water on the plane, bring my food when possible, and pretty much keep to myself. I can't hear much with my headphones on, which I only use Jaybirds Vistas. No crying babies will bother me!!